Careprost is an eye drop preparation that has Bimatoprost as the working constituent. Bimatoprost solution is a pharmaceutical formulation that is used for growing long and darker eyelashes. Bimatoprost boosts eyelashes growth by augmenting the length, thickness, and the density of eyelashes. Careprost (Bimatoprost) is an analog of prostaglandin category drugs to perform its action by lengthening the growth phase and contracting the resting phase during a hair growth cycle. This will cause the eyelashes to grow.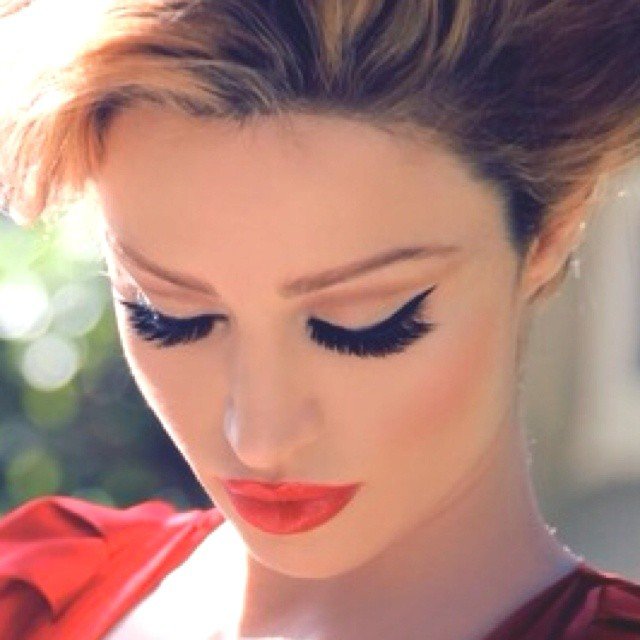 Bimatoprost is also a useful remedy for treating glaucoma or ocular hypertension by maintaining the pressure and flow if the aqueous humor in the eyes.
When coming to the stage of application, a user must have to follow the following steps-
Start to use Careprost first by cleaning your hands. Then clear away all the makeup of face and eyes. Place one drop of the Careprost at the margin of the upper eyelids with the use of an applicator or a clean and dry eyeliner brush. Draw a line on the upper eyelid only and there is no need to apply on the lower one and wipe off the excess liquid. If you are a user of contact lenses then, take away them before applying Careprost and you can reinsert them after 10 minutes of using Careprost. Careprost ophthalmic solution is a one-time remedy that should be applied for one time in the evening only.
It may take 12-16 weeks for the effective growth but a user may notice changes within 8 weeks of application. Use only one drop of Careprost solution and do not increase the quantity, as the more than prescribed dosage cannot lead to a quicker response. While using Careprost for eyelashes, a user may experience some undesirable responses of a headache, drowsiness, pigmentation of the iris, inflammation or itching in eyes, dry eyes, change in vision, increased photosensitivity, or redness of eyes. Thus, do not use Careprost if you have any other problem in eyes or have irritation towards any constituent of Careprost eye drop. Make sure you prevent the contamination of Careprost eye drop by avoiding the contact of eye drop tip to any surface.
Prior to the use of Careprost, a user has to consider some noteworthy points-.
Risks and benefits of Careprost must be considered if you are pregnant, planning to conceive or breastfeed the baby.
In the case of glaucoma, or any other eye condition, Careprost must not be used without recommendation.
If you are heading for any eye surgery, then do not use Careprost if not prescribed.
It is not recommended to use any eye drug while using Careprost, but if you need to use then maintain a gap of 10-15 minutes between their usages.